---
Welcome to Dr. Anh Lee Plastic Surgery Of El Paso
At Dr. Anh Lee Plastic Surgery of El Paso, we are dedicated to helping you achieve wholeness in body, mind and spirit.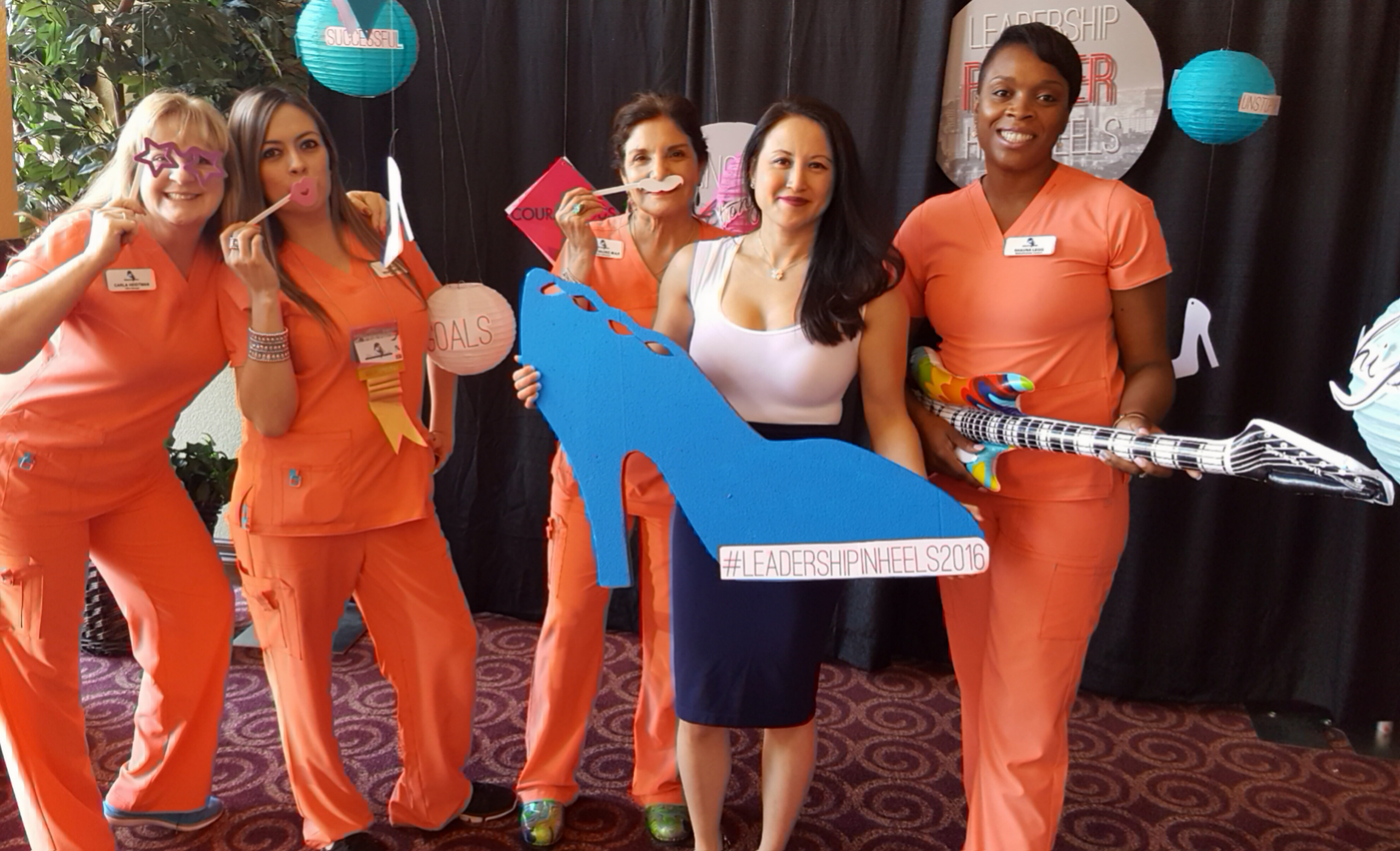 Dr. Anh Lee Plastic Surgery
With a complimentary patient-first approach, our Plastic Surgeon Dr. Anh Lee offers a full range of cosmetic and reconstructive procedures, from the most advanced breast reconstruction techniques to the latest facial rejuvenation treatments. With a Medical Aesthetician on staff, we also provide skin care treatments that help you look your best.
Our office in East El Paso was designed with your comfort and privacy in mind. You will feel at home the minute you enter our practice. During your entire experience, our skilled Plastic Surgeon and staff will ensure that you receive excellent and compassionate care. To learn more about our services or to schedule an appointment please call:
(915) 351-9000.